XP Power says momentum accelerates in third quarter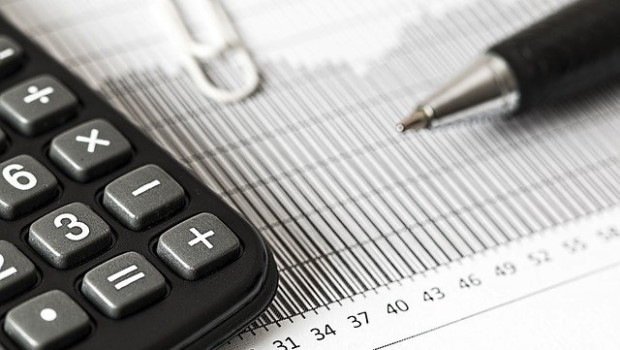 Power control components company XP Power said on Monday that the "strong" momentum in order intake seen in its first half accelerated in the third quarter, with orders up 87% at constant currency, and 73% as reported, to £97.2m.
The FTSE 250 company said order growth was driven by continued strength in the semiconductor manufacturing equipment sector, the ongoing recovery in industrial technology, and a pick-up in healthcare, where third quarter orders were 70% above 2019 levels.
It said the extension of lead times to customers had brought orders forward as customers looked to secure supply, while year-to-date order intake was up 37% at constant currency.
The group had entered the final quarter of the year with a "very strong" order backlog position, partially as a result of lead times that had continued to extend.
As expected, revenue of £61.6m in the quarter was down year-on-year, 5% on a constant currency basis and 11% as reported, as the "exceptional" Covid-19-related healthcare revenue in the prior year was not repeated.
Year-to-date, revenue had grown 12% on a constant currency basis, or 4% as reported, which was primarily due to the semiconductor manufacturing equipment sector.
The firm's book-to-bill ratio, which tracks the relationship between orders received and completed sales, was 1.58 for the third quarter of 2021, compared to 0.82 a year earlier.
Net debt at 30 September totalled £25.2m, compared to £17.9m on 31 December 2020.
The group said it would continue its "disciplined approach" to capital allocation, prioritising a strong balance sheet and the flexibility that provided.
Its board declared a dividend for the third quarter of 21p per share, up from 20p year-on-year.
The ex-dividend date would be 9 December, and the dividend would be paid on 17 January to shareholders on the register at the record date of 10 December.
It said the last date for election for the share alternative to the dividend under the company's dividend reinvestment plan would be 24 December.
"The board's expectations for the full year remain in line with current market expectations," XP Power said in its statement.
"While our order book provides us with excellent visibility well into 2022, we continue to monitor closely the impact of the current uncertainties in global supply chains, including shortages of key components, ongoing Covid-19 challenges and freight capacity constraints, with associated increased costs.
"Longer term, the board believes XP Power remains very well positioned to grow ahead of its end markets, supported by its strong cash generation and robust balance sheet."
At 0904 BST, shares in XP Power were up 1.6% at 5,080p.