WPP unveils £300m buyback after annual loss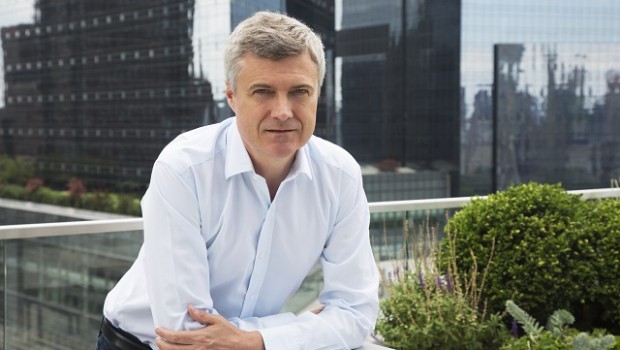 WPP said it would buy back up to £300m of shares as the advertising group reported an annual loss caused by the Covid-19 crisis.
The FTSE 100 company swung to a £2.8bn pretax loss for the year to the end of December from a £1.2bn profit a year earlier as revenue excluding passthrough costs dropped 10% to £9.8bn.
WPP proposed a final dividend of 14p a share taking the annual payout to 24p compared with 22.7p in 2019. The company also restarted a £620m buyback programme halted during the Covid-19 crisis and said it would repurchase as much as £300m by 18 June.
The company's business was hit hard by the pandemic as corporate clients cut spending on advertising and marketing to conserve cash. The pandemic hit while WPP was overhauling its business to adapt to the growth of digital advertising and cut its debt.
WPP said it expected to return to growth in the second quarter of 2021 and for organic growth in mid-single digits for the full year.
Chief Executive Mark Read said: "WPP's performance has been remarkably resilient. While revenue was significantly impacted as clients reduced spending, our performance exceeded our own expectations and those of the market throughout the year.
"There is no doubt that the actions we took during the previous two years to transform and simplify the business and reduce debt - to a 16-year low at the end of 2020 - played a crucial role in the strength of our response."
WPP is the latest UK company to say it would buy back shares after more than £10bn of buybacks were cancelled in 2020. Its plan to purchase £300m of shares takes the total of buybacks announced so far in 2021 to about £2.5bn.
The company's shares rose 1.2% to a one-year high of 923.2p at 08:14 GMT.