WPP reiterates guidance, says Kantar sale progressing as expected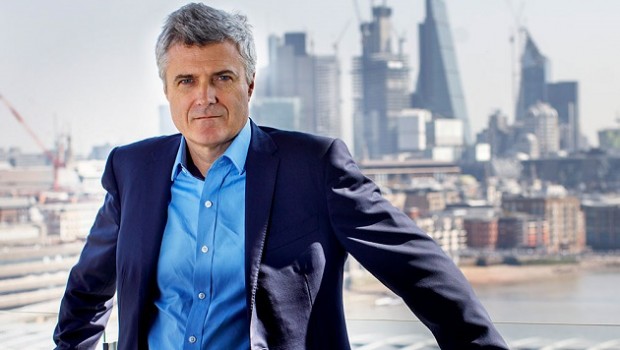 WPP reiterated its financial guidance for 2019 and for the medium-term and told investors that the sale of a majority stake in its Kantar unit was progressing in line with the company's expectations.
Speaking at the group's annual general meeting on Wednesday, after a year of "significant change" for the group, chairman Roberto Quarta said that under the leadership of its new chief executive, Mark Read, the team had moved "rapidly and decisively" to implement its new strategy and to position it for "future success".
Read joined the FTSE 100-listed advertising and public relations company last April, after longtime CEO Martin Sorrell left WPP following allegations of personal misconduct and the misuse of company assets
"We have been pleased by how well the plan has been received among investors, clients and partners. Critically, there is also strong backing for the company's direction and leadership among our own people," said Quarta.
Looking forward, WPP kept its 2019 guidance unchanged, with like-for-like revenue less pass-through costs set to drop 1.5% to 2.0% amid stronger headwinds in the first half as a result of client assignment losses in the latter part of 2018.
WPP also expected headline operating margin-to-revenue less pass-through costs to be down around a single margin point on a constant currency basis, excluding the impact of IFRS 16.
By the end of 2021, WPP hopes to achieve organic growth in line with its peers, a headline operating margin of at least 15% and free cash flow conversion of 80-90%.
Discussing the group's transformation, Read said: "In December we set out our vision for the future of WPP, and we continue to make progress in delivering our plan to return the company to sustainable growth over the next three years. Our financial guidance for the full year is unchanged."
As of 1240 BST, WPP shares had ticked up 0.05% to 1,003.50p.