WPP makes 'strong start' to FY, raises LFL revenue guidance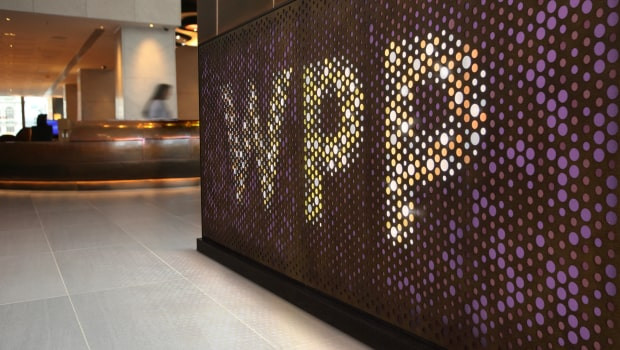 Communications group WPP has made a "strong start to the year", with like-for-like revenue guidance being raised from 5% to 5.5-6.5% amid continued investment into growth.
WPP said on Wednesday that first-quarter revenues were £3.09bn, up 6.7% on a reported basis and 8.1% on a like-for-like basis, while revenues less pass-through costs were 10.3% higher on a reported basis at £2.57bn.
The FTSE 100-listed firm stated its Q1 performance had validated its continued investment in expanding its offering to drive long-term growth through platforms such as Choreograph in data, Finecast in connected TV, and its newly launched Everymile offering in D2C commerce.
WPP, which secured $1.8bn in net new business from clients like Mars and Sky during the quarter, also noted that it had spent £405.0m on share purchases in the first quarter, £362.0m of which were share buybacks and £43.0m were purchases into the employee benefit trust.
Chief executive Mark read said: "The year has started very well with continued momentum from 2021 resulting in strong growth across all businesses and regions. Demand is strong for our services, particularly in digital media, ecommerce, data, and marketing technology.
"As a result of a strong first quarter, we now expect our growth to be in the range of 5.5% to 6.5%, up from around 5% at the start of the year. We remain very mindful of the impact of the broader macroeconomic environment on our business and will respond quickly to any changes as the year progresses."