WPP lifts full-year guidance after 'very strong' Q3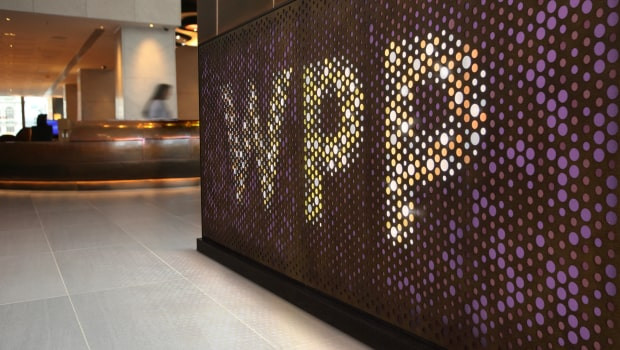 WPP upgraded its guidance for 2021 on Thursday as it hailed a "very strong" third-quarter performance.
The advertising giant said third-quarter like-for-like revenues less pass-through costs - its core metric - rose 15.7% year-on-year to £2.6bn. Analysts had been expecting a 9.4% jump. Compared with Q3 2019, they were up 6.9%.
WPP said that for 2021 it now expects growth of 11.5% to 12% for LFL revenue less pass-through costs, up from previous guidance of between 9% and 10%. Meanwhile, the headline operating margin is seen slightly above 14%, compared to a previous forecast for it to be towards the upper end of the range of 13.5% to 14%.
Chief executive officer Mark Read said the group's "very strong performance goes well beyond a cyclical recovery".
"Clients across all sectors and geographies are making significant investments in marketing, particularly in digital media and ecommerce services. We are now above 2019 levels in all of our business lines, and with the actions we have taken over the last three years, we are even better positioned for growth.
"Our reshaped offer - which combines creativity with technology and data, through Choreograph, with the largest global media platform in GroupM - is proving its value for existing and new clients. This is reflected in the continuation of our longstanding and successful partnership with Unilever, and the growth of our relationship with Bayer. In addition, we are delighted to have won new assignments with Beiersdorf, L'Oréal, Sainsbury's and TD Bank."