WPP acquires majority stake in Made Thought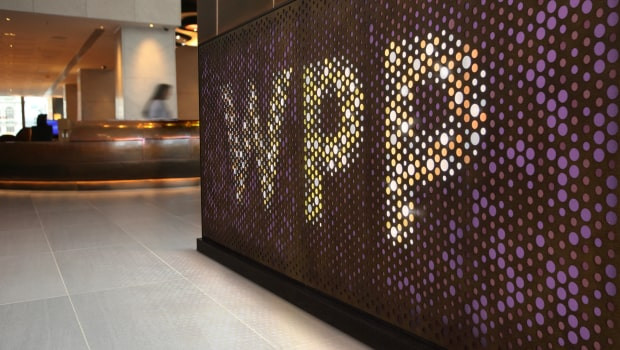 Media company WPP said on Monday that it has acquired a majority stake in branding and design agency Made Thought for an undisclosed sum.
WPP will integrate Made Thought into its AKQA business and join forces with the company's Universal Design Studio and Map Project Office to form The New Standard, a collective aimed at providing clients with "transformational design and creative thinking".
The FTSE 100-listed firm stated the partnership would enable each studio to maintain creative independence while facilitating greater collaboration.
WPP added that the acquisition of the majority stake was aligned with its accelerated growth strategy and "focused M&A approach" to further strengthen its core creative capabilities in marketing, communications and design.
Chief executive Mark Read said: "Bringing Made Thought together with Universal Design Studio and Map Project Office to create The New Standard will further strengthen our position as a creative leader and raise the bar for design that speaks to people across different platforms."
As of 0725 GMT, WPP shares were untraded at 1,070.0p.