Workspace sells Holborn property for £15.8m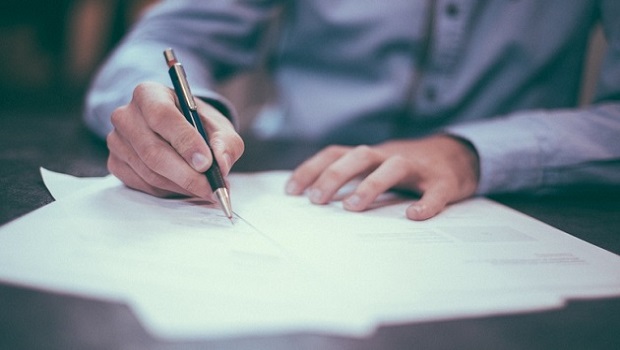 FTSE 250-listed office space provider Workspace sold its Quality Court property, off Chancery Lane in Holborn, for a total of £15.8m on Wednesday.
The five storey Grade II listed property's sale price represents a premium of 3.0% to a valuation from 30 September, as well as a net initial yield of 4.3% and a capital value of £930 per square foot.
Chief executive Graham Clemett said: "We are pleased to have made this sale of a small office building at a premium to book value, providing capital to recycle into our project pipeline and new acquisitions."
Workspace shares were up by 0.18% at 1,093.00p at 0918 GMT.