Workspace agrees two London property disposals for £34.8m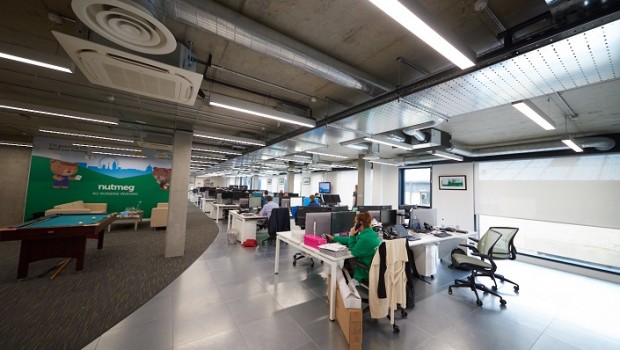 Workspace has exchanged contracts for the disposal of Vestry Street Studios in Shoreditch and Alexandra House in Wood Green for a total of £34.75m.
The price represents a 20% premium to the 31 March 2019 valuations.
Vestry Street Studios, which is located near Old Street, is a small office building in a converted Victorian warehouse comprising 23,000 sq. ft. of net lettable space. It has been sold for £19.25m, which is an 8% premium to the March valuation.
Alexandra House, a 55,000 sq. ft. office building in Wood Green, is let entirely to the London Borough of Haringey until February 2021 and has been sold for £15.5m. This represents a 38% premium to the March valuation.
Workspace said the premium achieved is well ahead of the returns it expected to achieve from the planned repositioning of the building in 2021.
Interim chief executive officer Graham Clemett said: "We are delighted to have exchanged contracts to sell these two properties at a premium to their current valuations, highlighting the underlying value of our London property portfolio. The proceeds will be recycled into acquisitions and our refurbishment programme to deliver superior value for shareholders."