Woodside shareholders approve BHP petroleum merger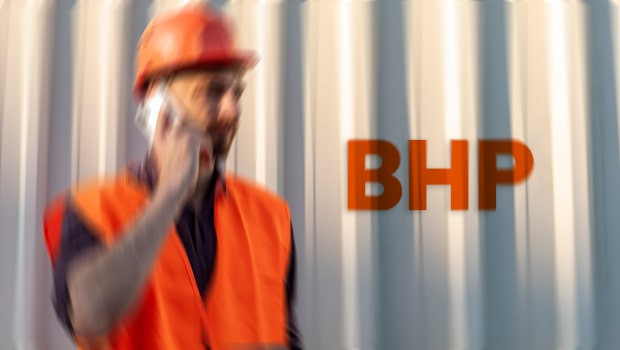 Woodside Petroleum shareholders have approved a $41bn all-share merger with BHP's petroleum business.
At the company's annual general meeting in Perth, Australia, 98.7% of shareholders voted in favour of the deal, which is expected to complete on 1 June. It will create one of the 10 largest independent energy producers in the world.
Woodside chief executive and managing director Meg O'Neill said at the AGM: "The merger is an opportunity for Woodside to increase its contribution to the world's growing energy needs and build the scale, resilience and diversity to thrive through the energy transition."
BHP and Woodside announced last August that they had agreed to merge their respective oil and gas portfolios.
O'Neill said at the time that merging Woodside with BHP's oil and gas business would deliver "a stronger balance sheet, increased cash flow and enduring financial strength to fund planned developments in the near term and new energy sources into the future".
"The proven capabilities of both Woodside and BHP will deliver long-term value for shareholders through our geographically diverse and balanced portfolio of tier 1 operating assets and low-cost and low-carbon growth opportunities."