Woodford Card Factory stake exceeds 10%
This story was rewritten to make it clear Woodford's stake doubled between October 2017 and May 2019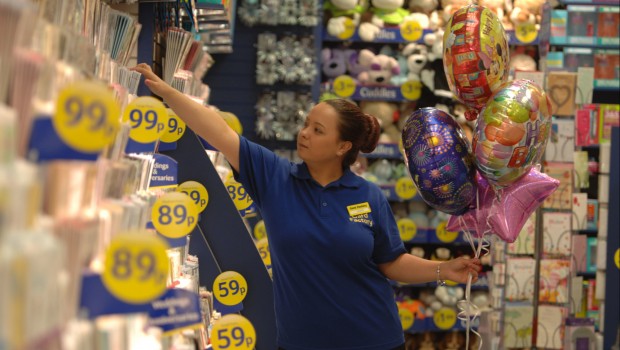 Neil Woodford has taken his stake in Card Factory to more than 10% as the struggling star investor bets on a revival of fortunes at the retailer.
Woodford Investment Management holds 10.06% of the budget card retailer's shares, Card Factory said. Woodford has doubled his stake since October 2017 when it was reported as 5.02%
Since Woodford first invested in the company Card Factory has suffered falling sales due to reduced footfall on high streets as well as poor performance at its Getting Personal gift business.
The company's weak performance and falling shares have added to Woodford's recent woes. Several of the asset manager's bets have failed to pay off, prompting some investors to pull money out of his funds.