Wizz Air takes on board shareholder feedback over executive pay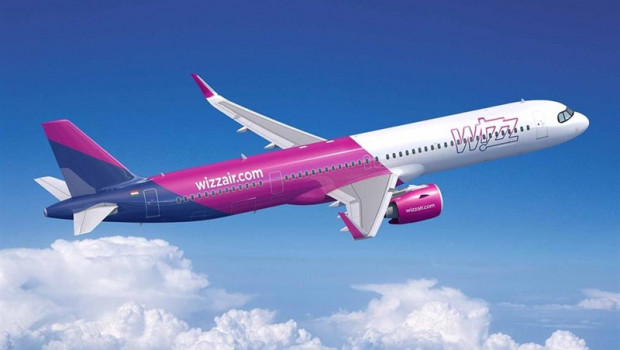 Budget airline Wizz Air has taken on board feedback from shareholders who voted down the pay of executive directors at the company's annual meeting last year and will be incorporating it into the remuneration policy to be presented at the next AGM.
In July last year, more than half the airline's shareholders voted down its directors' executive pay for the year, with 51.63% against it. As a result, the resolution was not passed.
The airline's chief executive officer, Jozsef Varadi, was in line for a £485,000 bonus despite the company missing the profit target required for a payout.
Wizz said at the time of the AGM that it planned to re-engage with shareholders over the coming months "to continue to consult on remuneration and wider governance matters" and that it would publish an update within the next six months.
The Hungarian airline has now added two new members to its Remuneration Committee - Charlotte Andsager and Peter Agnefjäll - along with a new Remuneration Committee chairman, Barry Eccleston.
It said on Friday: "The company has received feedback from shareholders who voted against the 2020 Remuneration Report resolution that the main concerns at the time of voting related to discretion used to award the FY20 short-term incentive plan payment to senior management and the total time horizon of the company's long-term incentive plan.
"Whereas the board remains satisfied that the short-term incentive plan outcome for senior management was fair as outlined in our 2020 Remuneration Report, it acknowledges and respects the views expressed by shareholders in their opposition to the resolution."
Wizz said key feedback, together with other governance initiatives it will be undertaking, will be incorporated in the remuneration policy to be presented for approval at the next annual meeting in summer.
"The Remuneration Committee is committed to recommending executive remuneration proposals that serve to support the business in retaining key talents and delivering strong returns to shareholders, while remaining conscious of the wider stakeholder experience and business performance," it said.