Wizz Air shareholders approve CEO bonus plan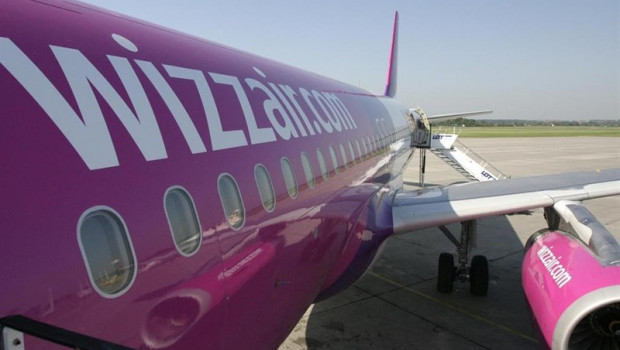 Wizz Air shareholders have voted in favour of the budget airline's plan to pay chief executive Jozsef Varadi a bonus of up to £100m dependent on the achievement of certain targets.
The company said on Tuesday that 33.2% of votes cast at its annual meeting were against the remuneration policy, while 67.6% were in favour.
A number of shareholder advisory groups had urged investors to oppose the proposal. Glass Lewis said the "value creation plan" for Varadi and other senior executives could lead to "excessive payouts".
Meanwhile Institutional Shareholder Services said the maximum payout was excessive and that "no compelling explanation" had been provided to justify the amount.
Under the VCP, Varadi will need to take the share price to £120 from £48.25 - where it stood when the announcement was made earlier this month - over the next five years. There also others also environmental, social and governance targets that need to be met.
Wizz Air said: "In the coming months, the board will continue to consult with major shareholders on remuneration and wider governance matters."