Wizz Air passenger numbers surge in August, load factor increases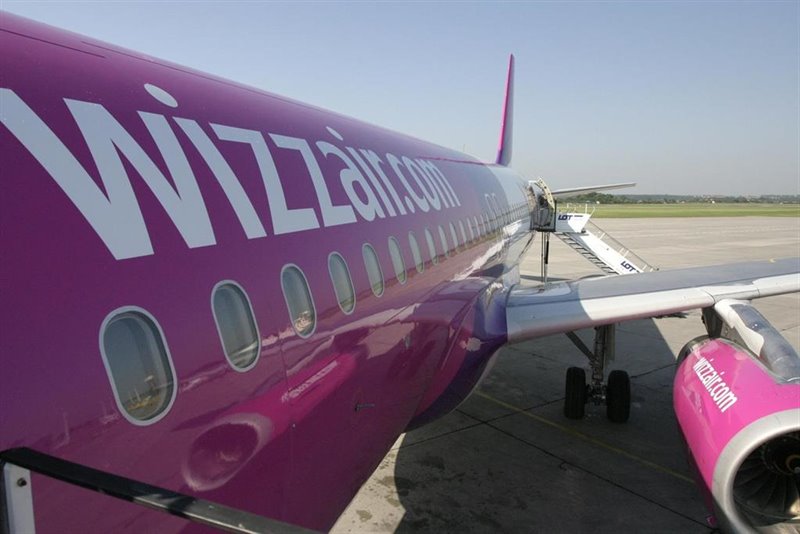 Low-cost carrier Wizz Air said on Thursday that passenger numbers and load factor percentage both increased in August as the group continued to grow its network and improve its customer offering.
Wizz Air said passenger numbers surged 50.4% year-on-year to 3.58m last month, while the airline's load factor improved 12.7 points on August 2020 to 83.6%.
Capacity also increased, up 27.5% to 4.82m as Wizz announced new routes from North Macedonia to Italy, Germany and Denmark, Skopje to Bologna and Turin, Skopje to Billund, and Ohrid to Friedrichshafen. The first flights to all the above destinations will depart in December 2021.
Wizz Air also announced the allocation of a second aircraft to its Sarajevo base in Bosnia and Herzegovina and sixth aircraft to Tirana base in Albania.
As of 0855 BST, Wizz Air shares were up 1.28% at 4,996.0p.