Wizz Air CEO Varadi signs new 5-year contract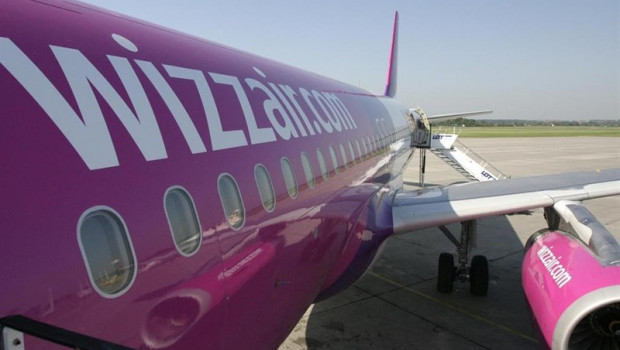 Budget airline Wizz Air has signed a new five-year service agreement with chief executive officer Jozsef Varadi.
Wizz said on Friday that the terms of the agreement are "materially the same" as his previous contract, with the exception of a new long-term incentive arrangement, the Value Creation Plan (VCP), which targets a 20% compound annual growth rate in the share price over the next five years.
Chairman Bill Franke said: "We are delighted to announce a new long-term service agreement with Jozsef, our founding CEO, who has been the driving force in developing Wizz Air to become a leading player in European aviation and one of the world's true ultra-low-cost carriers.
"We have put in place new incentive arrangements, with the support of shareholders, which focuses Jozsef and our senior leadership on driving further growth and value creation from a share price which is close to an all-time high. We are also pleased to launch a new all-employee incentive plan enabling the wider Wizz Air team benefit from the continuing success of the business and aligning their interests with shareholders."