Wise confirms intention to float in direct listing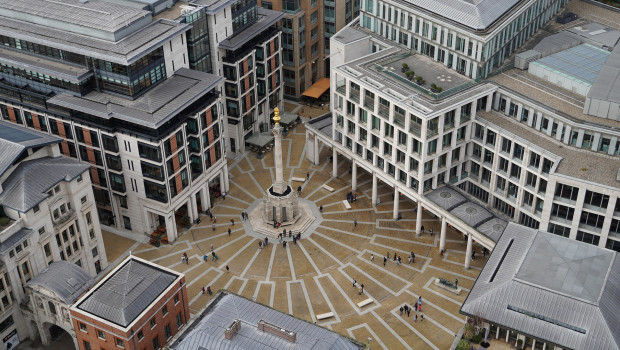 Payments company Wise has confirmed its intention to float through the first direct listing on the London market
Wise is going public by selling shares directly to investors instead of through an initial public offering because it does not need fresh capital and does not need underwriters.
The company said it had received more than 60,000 expressions of interest in its customer shareholder programme after announcing it was considering a flotation on 17 June.
Wise said its shares would have a standard listing and trade on the main market of the London Stock Exchange in early July. The opening price will be arrived at in the opening auction on the day of admission instead of through a book building process between underwriters and investors.
Chief Executive and cofounder Kristo Kärmann said: "I am pleased to confirm our plans for a direct listing in London. This process will broaden the ownership of Wise, in support of our mission to move money around the world faster, cheaper and more conveniently."
Kärmann and other existing shareholders will hold some or all of their shares as B shares with nine voting rights per share compared to one per share for A shares. The controversial dual listing structure will last for a maximum of five years.