Wincanton renews wine and spirits contract with Waitrose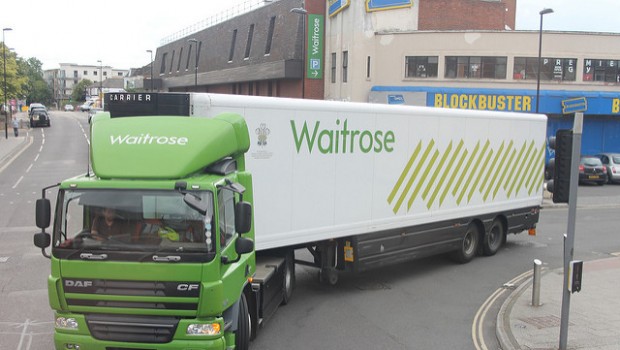 Logistics company Wincanton has successfully renewed its storage and distribution contract with Waitrose & Partners, the grocery division of the John Lewis Partnership, it announced on Thursday.
The London-listed firm said the three-year contract renewal would see it continue to manage the storage and distribution of wines and spirits for Waitrose from its HMRC-approved bonded warehouse facility in Greenford, London.
From there, it would continue to coordinate the transport of around 12.5 million cases every year to 365 Waitrose outlets across the UK.
"The flexibility of our network and bespoke storage solutions has enabled us to extend our long-standing partnership with Waitrose, which we are delighted to see continue," said chief executive officer James Wroath.
"As e-commerce continues to grow at pace, our responsiveness and innovation-led logistics are key to unlocking value for our retail customers."
At 1102 GMT, shares in Wincanton were up 1.17% at 260p.