William Hill says FOBT cut will hit profits by up to £70m
Bookie warns gaming revenue could fall by up to 45%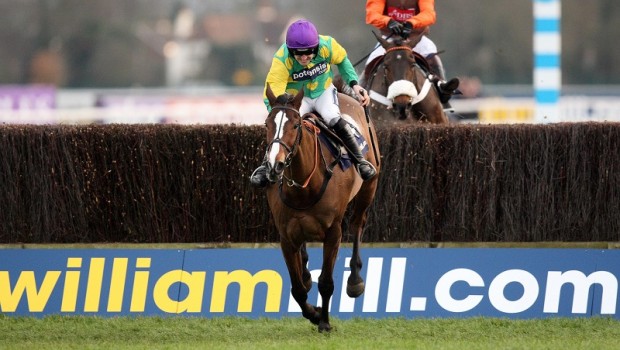 William Hill said the government's cut in fixed odds betting terminal (FOBT) stakes to £2 would hit operating profits by up to £100m and reduce gaming revenue by 35-45%.
It also warned that the stake limit could result in around 900 William Hill shops - or 38% of its chain - becoming loss-making.
"A proportion of these would be at risk of being closed within a relatively short time of the proposed staking change being implemented and, for the remainder of the estate, we will monitor the actual impact on the estate and performance over the medium and long term," the company said in a statement.
"We currently estimate that this could reduce William Hill Retail's annualised adjusted operating profit following mitigation measures by c£70-100m."
"We have assumed a degree of mitigation but will continue to look at further ways to reduce the longer term impact on profitability."
"Notwithstanding this change, the Board's current intention is to retain the existing dividend policy to pay out approximately 50% of underlying earnings. The Group's balance sheet remains strong with net debt to EBITDA currently c0.5 times following the receipt of proceeds from the Australia and NYX transactions."