WH Smith sees return to profit in 2022 as travel recovers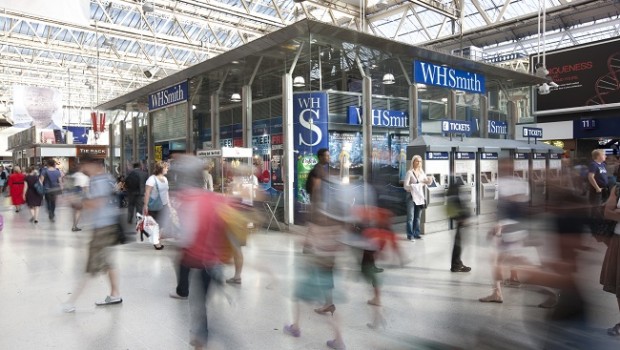 WH Smith said it was set for a return to meaningful profit next year as it narrowed annual losses as the travel sector opened up from Covid-19 restrictions.
The stationery retailer on Thursday reported a pre-tax loss of £116m compared with a loss of £280m last year. Revenue fell to £886m from £1.02bn a year earlier with sales forecast to hit 2019 sales levels in this financial year and travel revenue at 84% of pre-pandemic levels last month.
"Travel remained impacted by the government enforced travel restrictions throughout the year. However, we saw an improved performance across all channels in the second half as restrictions were eased in most countries where we operate and which has continued into Q1 of the current financial year," WH Smith said in a statement.
"We saw a consistently robust performance in High Street throughout the year, despite footfall declines, with the important December trading period at 92% of 2019. Our internet businesses have continued to perform strongly."
The high street business swung to a trading profit of £36m, but the travel division reported a wider trading loss of £44m from £27m.
WH Smith's North American business was the only other division to see profits this year as '"significant new business wins" at major US airports added £2m, compared to a £14m pre-tax loss a year ago.
'We have continued to adapt successfully to the changing environment and we are now in a strong position to grow our business as our markets continue to recover, returning to meaningful profitability in the current financial year," said chief executive Carl Cowling.
'Despite the challenges of the UK high street, more generally, our high street business has delivered a resilient and profitable performance. Our online businesses have delivered strong growth in the year, including a record performance from funkypigeon.com."