WH Smith excludes Daily Telegraph from railway station outlets - report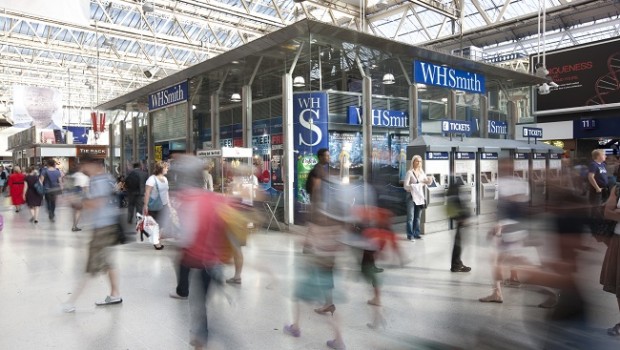 WH Smith has excluded the Daily Telegraph from its railway station outlets.
According to the Financial Times, the retail chain is refusing to stock the newspaper in about 120 railway stores after the Telegraph raised the cover price of its newspapers by almost a quarter this month but failed to increase the amount paid to retailers by the same proportion.
The FT had already reported on Friday that WH Smith had ordered store managers to move the Telegraph to the magazine section. Operators of more than 500 WH Smith stores were told that the Daily Telegraph and Sunday Telegraph should be sold alongside magazines "until further notice", according to a memo sent last Thursday and seen by the FT.
Under the Telegraph's new pricing plans, retailers have been told they will receive the same 43p per copy sold for the Daily Telegraph until August, even though its cover price will increase from £2 to £2.50, the FT said. After August they will be paid 51.2p per copy sold, reducing their share of the cover price to 20.5% from 21.5%.
WH Smith was contacted but declined to comment on the story.