Weir scraps dividend and cuts costs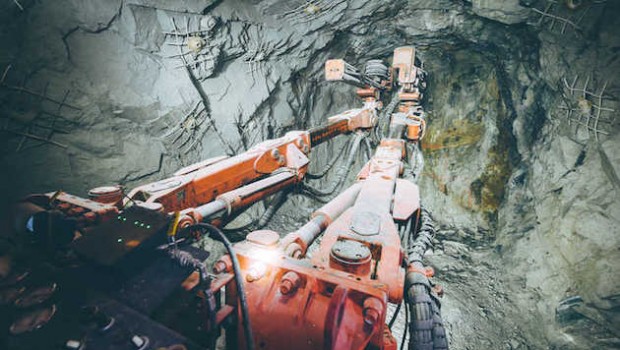 Weir Group is scrapping its dividend and cutting costs to withstand declining demand caused by the Covid-19 crisis.
The engineering group said trading in January and February was in line with expectations but that conditions have changed rapidly since. Oil and gas activity has slowed in North America because of the plunging oil price and reduced exploration and production spending.
Though its Chinese facilities have reopened after a forced closure in February, government shutdowns have affected other markets including the US, UK and South Africa. More disruptions are expected, Weir said.
The FTSE 250 company has withdrawn its financial guidance and suspended its proposed 2019 final dividend. At its oil and gas division Weir is cutting an extra $30m (£25m) of costs and reducing the division's North American workforce by 25% with "periodic furloughs". Recruitment has been frozen and all non-essential capital spending has been halted.
Weir said it was planning for widespread disruption to its operations and supply chain, delayed orders from customers and reduced aftermarket demand. It has plans in place to cut costs and conserve cash in each scenario.
"As we closely monitor the impact of Covid-19, our priorities are safeguarding the health and well-being of our employees and wider communities, working with authorities to halt the spread of Covid-19 and fully supporting our customer requirements within the constraints of the first two priorities," Weir said.
Weir said it had immediately available liquidity of about £500m through committed facilities and cash balances. The group's leverage at the end of December was 2.4 times its net debt to earnings, against a financial covenant of 3.5 times.