Weir Group full-year guidance still shelved, but upbeat on Mining outlook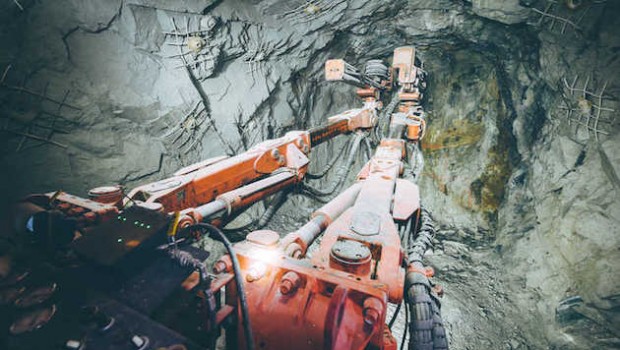 Weir Group reported a large drop in continuing orders over the third quarter and management kept its full-year guidance shelved, but management did sound a confident note both on the near-term and longer-term outlook for demand in Mining.
On an underlying basis, total continuing orders shrank by 11% over the three months to September and by 26% on an as reported basis, with Minerals seeing a 5% drop, its ESCO unit a 24% decline and after market orders down 12%.
However, Weir chief executive officer, Joe Stanton, described activity in mining markets as "robust" and said the positive long-term fundamentals for that business were unchanged.
Linked to the above, the company said that longer-term bid activity had improved and overall activity levels had strengthened towards quarter's end.
Orders at the firm's ESCO division meanwhile, which produces everything from excavator buckets to snow plows for Mining and Infrastructure, did rise in quarter-on-quarter terms.
On the outlook, Weir did said that activity levels in Minerals were expected to remain robust throughout the remainder of 2020.
"Assuming commodity prices remain supportive and we do not see a significant increase in disruption to either Weir or our customers' operations from Covid-19, we would expect activity levels to remain robust for the remainder of 20202" the company said.
The same was true of the outlook for ESCO's mining end markets.
But for ESCO's infrastructure business, the company said that "the pace of further recovery will be modest and dependent on the level of future Covid-19 restrictions, which remain uncertain."
Infrastructure end markets remained "subdued" with overall mining machine utilisation levels about 12% below their pre-Covid 19 levels.
North American Infrastructure was weakest, mainly due to lower coal and oil sands demand, and on account of a slow return to operation by iron ore customers.
Management also said that the group remains "on track" to deliver its previously announced 2020 cost savings programme.
So too however, its full-year guidance remained shelved because of the ongoing uncertainty around Covid-19.