Weir reiterates FY revenue, profit guidance as Q1 orders rise 18%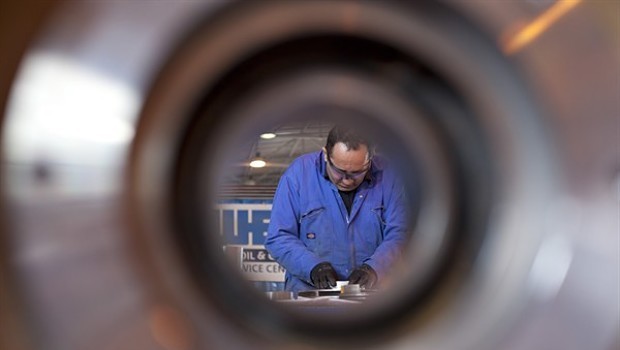 Engineer Weir Group reiterated full year revenue and profit guidance as first quarter orders rose on the back of its Esco acquisition which offset a weaker performance in oil and gas operations.
Orders from continuing operations including Esco rose 18% year-on-year, Weir said in a statement. That changed to a fall of 7% when the US mining tools maker was excluded.
Oil and gas orders were 23% lower as a result of capital and pipeline capacity constraints in North America and the absence of the strong levels of first half refurbishment activity seen last year, the company said.
"Esco's performance remained ahead of initial expectations with good demand for its premium technology," said chief executive Jon Stanton.