We should have been tougher on suppliers - Ofgem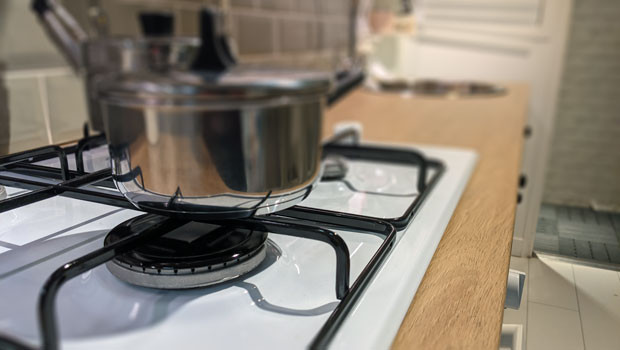 Ofgem has accepted it should have toughed up financial oversight of the energy market much earlier, a week after it announced household bills would spike by 54% this year.
Chief executive Jonathan Brearley said the regulator had been too focused on increasing competition in the retail energy market rather than the financial resilience of the smaller suppliers entering the market.
Addressing the Business, Energy and Industrial Strategy Committee, Brearley told MPs that financial regulation "needs to be tougher", adding: "We need a retail sector that's more resilient and more able to deal with financial shocks.
"To be clear, we accept that, had we done that sooner this would have bene better for customers."
Wholesale gas and electricity prices have hit record highs over the last year, but the price cap prevented suppliers from passing on the increase in costs. While the so-called Big Six - British Gas, EDF, Eon, Npower, SSE and Scottish Power - were able to withstand the higher prices, 29 smaller suppliers, many with weak balance sheets or poor or no hedging strategies, have collapsed in recent months.
Some suppliers were also accused of using customer deposits to fund ordinary business activities.
Brearley said the government's previous priority had been to encourage new entrants to the market, to challenge the dominance of the Big Six. But he acknowledged: "It would have been better to have higher barriers to entry for new suppliers."
Ofgem will next month set out new measures to protect deposits, and has proposed a number of other reforms in recent weeks, including a new financial stress test for suppliers.
Nusrat Ghani, a Conservative member of the Committee, said many of the measures were "too little, too late", while Darren Jones, the Labour chair, said: "Surely these things should have been done without there being an energy crisis in the first place?"
The price cap will rise by 54% from 1 April, causing average household bills to surge by around £700 this year. Brearley defended the cap, saying it had protected customers during winter, but conceded: "Without doubt it's going to have to become more flexible and more adaptable now that we are in what's quite possibly a more volatile energy market."