Water companies 'falling short' of expectations - Ofwat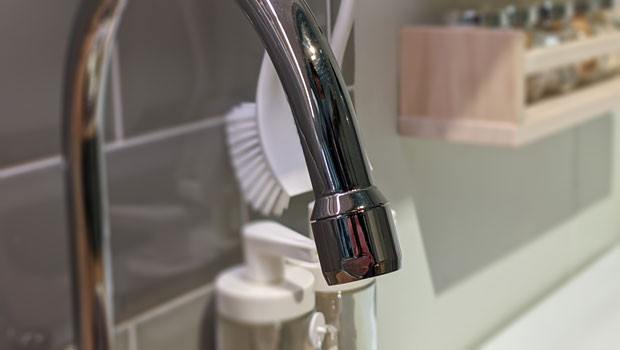 Water companies need to take urgent action to reduce pollution and improve customer service, the regulator warned on Tuesday.
Publishing the final methodology for its upcoming price review, known as PR24, Ofwat said the need for "substantial improvement in the sector was clear".
In particular, the regulator said companies would be required to meet new environmental targets under the review, which covers the five years from 2025, and improve customer service.
David Black, Ofwat chief executive, said: "Companies have fallen short of the expectations of customers and communities. They need to seize the opportunity to transform their performance. Turning around performance on the environment, and improving resilience, will require innovation, new approaches to managing water, and investment.
"The sector needs to act now, in advance of PR24. Significant improvements are needed to drive down water demand, improve customer service and reduce pollution incidents."
The framework requires commitments on the use of storm overflows, improving bathing water and biodiversity, and reducing greenhouse gas emissions.
A £100m fund will be established for "new approaches" to water efficiency, while a £300m innovation fund will be used to support "sector-changing ideas".
Customer service will also need to be strengthened, Ofwat said, "so that customers have consistently good service, every day". There would also be "clear expectations" on dividend and executive pay policies.
The methodology sets out the framework that companies must follow, which in turn will lead to final decisions on both company plans and customer bills in December 2024.
Shares in United Utilities, Pennon Group and Severn Trent initially fell as trading got underway on Tuesday. By 1100 GMT, however, they had recovered ground and all were largely flat.