Watches of Switzerland backs FY guidance as Q1 revenues rise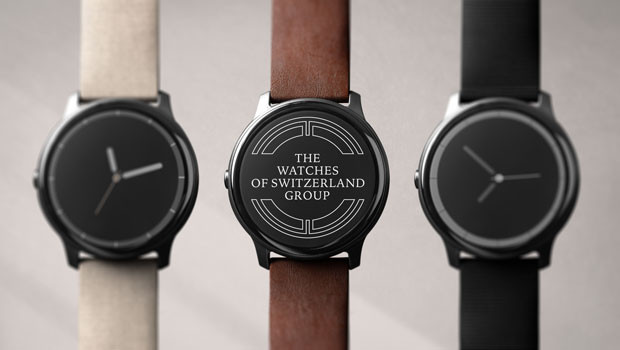 Watches of Switzerland reiterated its full-year guidance on Tuesday as it reported a jump in first-quarter revenue.
Group revenue rose 31% from the first quarter a year earlier to £391m, with UK and Europe revenue up 8% at £239m, while the US saw a 100% jump to £152m.
In the UK, Watches hailed a "strong" performance against a particularly strong comparative, with the first quarter of 2021 having benefitted from de-stocking and pent-up demand as showrooms re-opened after the Covid lockdown.
The company said its performance remains driven by a "resilient" domestic clientele and pointed to an ongoing improvement in airport business as traffic recovers, with all airport showrooms now open.
Chief executive Brian Duffy said: "The first quarter continued with strong momentum throughout, and we carry this positive momentum into the second quarter. Despite the well-publicised concerns about the macro-environment, demand for our products remains robust with client registration of interest lists continuing to extend.
"The luxury watch market is dynamic with exciting developments on new products and marketing across a broad range of brands."
Watches reiterated its guidance for FY23 revenue of between £1.45bn and £1.50bn. The guidance "anticipates a potentially more challenging trading environment in the second half", it said.