Watches of Switzerland appoints Ian Carter as non-exec chairman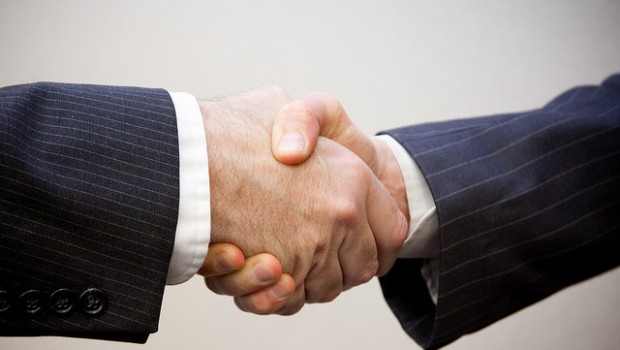 Watches of Switzerland has appointed Ian Carter as non-executive chairman with effect from 1 November.
The company said Carter brings over 30 years of international and retail experience to the group, having held a number of senior positions at UK and US consumer-facing and luxury companies. For the last 15 years, he has been with Hilton Worldwide, joining Hilton International as chief executive in London in 2005.
Prior to that, Carter served as an officer and president of Black & Decker Corporation.
Watches of Switzerland said he has "significant" non-executive experience, having served on a number of boards in the UK and the US, including luxury fashion brand Burberry between 2007 and 2019.
Senior independent director Tea Colaianni has taken over as interim chair and will continue in the role until Carter joins the board.
Colaianni said: "Ian's wealth of commercial, business and board experience and knowledge of the consumer, retail and luxury sectors in particular in the US and the UK will be a valuable asset for the group as it enters the next phase of strategic growth."