Walgreens Boots maintains guidance as quarterly earnings slip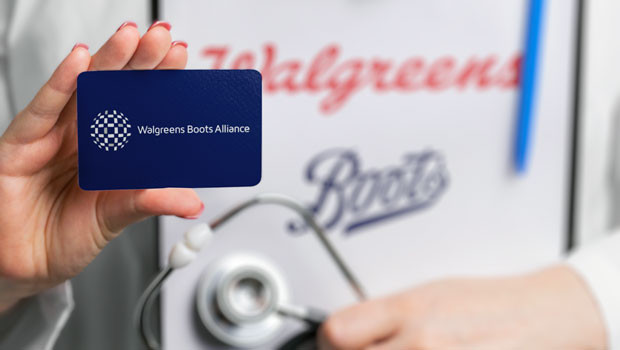 Transatlantic pharmacy giant Walgreens Boots Alliance reported second quarter results in line with expectations on Tuesday, with the company on track to meet full-year guidance.
The Nasdaq-listed company said earnings per share for the second quarter were down 20.3% at 81 US cents, with adjusted earnings per share 27.2% weaker at 116 cents.
It put that down to a 26% headwind from lower Covid-19 vaccine and testing volumes.
However, sales for the quarter increased 3.3% year-over-year to $34.9bn, or 4.5% on a constant currency basis.
The firm said it invested $3.5bn in debt and equity to support VillageMD's acquisition of Summit Health in January, accelerating sales in the US healthcare segment, and the path to profitability.
In addition, Walgreens Boots received $1.5bn in after-tax proceeds from the partial sale of holdings in AmerisourceBergen and Option Care Health in the second quarter, and in March.
Despite the lower earnings per share, the company maintained its full-year adjusted earnings per share guidance of between 445 and 465 cents, as strong core business growth was more than offset by lapping peak Covid-19 demand.
The firm said it was pivoting to mid-20-percent adjusted earnings per share growth in the second half of 2023.
"Walgreens Boots Alliance exited a solid second quarter with acceleration in February, adding to our confidence in driving strong growth in the second half of the year," said chief executive officer Rosalind Brewer.
"With the closing of VillageMD's acquisition of Summit Health, WBA is now one of the largest players in primary care, with best-in-class assets across the care continuum."
Brewer said both Walgreens and Boots were performing well, by delivering "compelling value" to consumers, "playing a critical role" as community health destinations, and navigating a challenging environment.
"We will continue to take bold actions to create sustainable long-term shareholder value."
At 0720 EDT (1220 BST), shares in Walgreens Boots Alliance were up 2.49% in pre-market trading, at $33.76.
Reporting by Josh White for Sharecast.com.