Walcom warns of possible liquidation as it waits for loan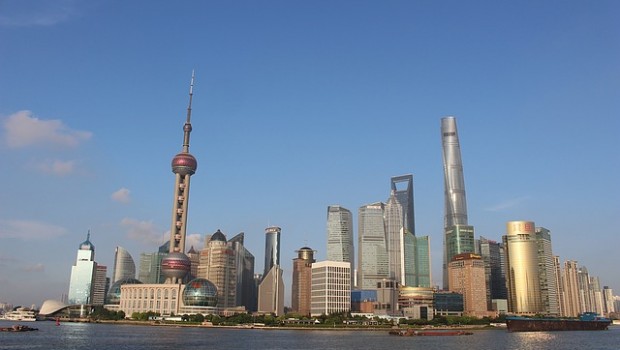 Walcom has warned it will be forced into liquidation unless its chief executive is able to provide a loan to support the company's working capital.
The AIM-traded company's CEO, Francis Chi, has said he intends to lend its Walcom Bio-Chemicals subsidiary HK$1.23m (£120,000). But he has told Walcom that arranging the funding has taken longer than expected.
Chi, Walcom's founder, intends to lend the money during the week starting 17 February, Walcom said. Without the loan the company has working capital to meet liabilities until 21 February. It said it was trying to extend this period by seeking more favourable terms from customers and suppliers but that its future was threatened.
"Whilst the company is hopeful that it will secure the necessary funding from Mr Chi, in the event that it is unable to address the working capital shortfall it is likely that the company will be unable to continue its operations and may be forced into liquidation with a consequential diminution in value to shareholders," Walcom said.
The company has been struggling to fund itself for at least a year because of a slowdown in the Chinese economy and problems with customer payments. It has cut costs and asked suppliers for extended payment terms.
Walcom has been listed on AIM since 2006. It produces animal feed additives designed to reduce animal death rates, shorten the time before maturity, increase protein content and other benefits. Its headquarters are in Shanghai and its products are sold mainly in Asian markets such as China, Thailand and South Korea.