Vp flags revenue decline amid Covid-19 disruption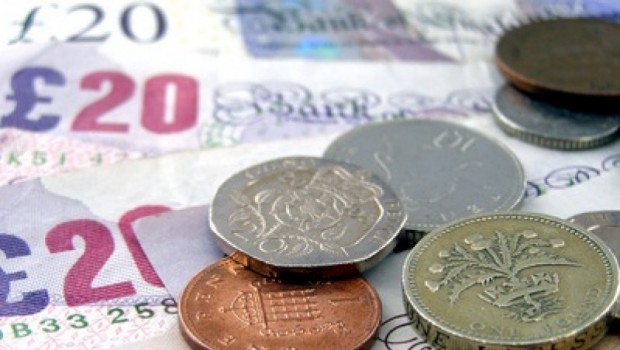 Equipment rental company Vp updated the market on its trading since its interim results on 4 December on Wednesday, as well as on the impact of the Covid-19 coronavirus pandemic.
The London-listed firm said that as a whole, it had traded "satisfactorily" since the interim results.
In the UK, it said it experienced a reduction in construction industry-related demand in December ahead of the general election, which continued into the final quarter of its financial year.
It said its infrastructure and house building sectors by contrast held up well.
Trading levels in its international division remained "satisfactory", the board said, without any material changes in market demand.
"We, like the rest of the business community, are currently fully engaged in responding to the challenges posed by the global Covid-19 pandemic," the board said in its statement.
"The health and well-being of our colleagues, our customers and our suppliers is our absolute priority and in this regard we continue to follow the latest government guidelines."
To date, it said that the impact on most of its UK businesses had been "relatively limited", but revenues had reduced in the latter part of March with the company expecting that trend to continue.
It said it had also seen some of its international markets impacted by "stringent" government action limiting activity to all but essential business.
As a result, while its anticipated a "satisfactory" full-year result for the group, it would still be marginally behind current market expectations.
The company said it had total committed facilities of £200m, plus an overdraft facility of £7.5m.
It explained that the facilities included a new £65m loan note finalised in January, which would mature in January 2027.
That new private placement included an additional uncommitted $39.6m shelf facility.
Net debt as at 31 March was expected to be around £165m, leaving "substantial" headroom in its facilities.
"Historically, Vp has from time to time experienced significant market challenges and we are already well underway with an appropriate business response to mitigate, as much as possible, the financial as well as human impact of the current situation.
"The group is inherently strong in generating cash and also has the ability to quickly and significantly reduce capital expenditure."
Vp said all of its businesses were "fully focused" on a "balanced and appropriate" response to the rapidly evolving Covid-19 situation.
"Whilst the immediate term challenges may be significant, we are confident that we have the strength and experience of management, the strength of the balance sheet and the strength of the business model to emerge from this global crisis and secure the longer term future."
At 1537 GMT, shares in Vp were up 2.35% at 522p.