Volvo Cars cuts size of IPO, pricing at lower end of range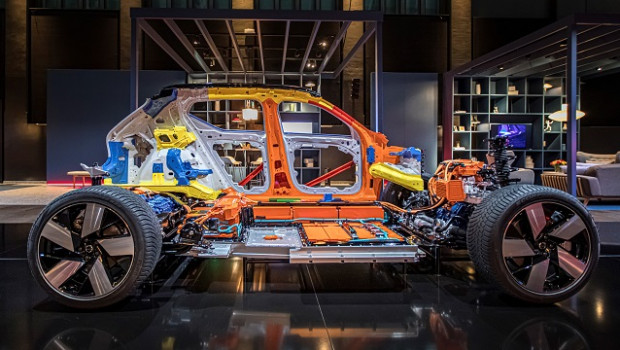 Sweden's Volvo Cars on Monday said it was cutting its planned stock market by 20% and setting the price at the lower end of its suggested range.
Volvo, owned by China's Geely, also said it would delay the listing by a day to Friday. It has priced the stock at 53 Swedish crowns a share, giving it a market capitalisation of about $18bn.
The carmaker is looking to raise SKR20bn ($2.3bn) from the initial public offering in Stockholm, compared with initial expectations of SKR25bn. Geely will no longer exercise an option that could have added about a fifth to the share sale.
In 2018, Volvo Cars and Geely postponed plans to float shares, citing trade tensions and a downturn in automotive stocks. It is now the latest European company to reassess its listing amid markets hit by supply chain delays and cost inflation.
Geely on Friday had to convert its vote-heavy class of shares into normal stock to head off a backlash from Swedish institutional investors.
There had been widespread fears about the control the Chinese carmaker would have under its original plan to retain 97% of voting rights even after its capital stake was due to fall to 78%.
Volvo will be worth less than its electric car start-up Polestar, which will list for $20bn via a special purpose acquisition company next year.
Volvo also said on Monday that it would have a free float of 16 - 17.9% after the IPO, depending on whether an overallotment option was exercised.
Volvo Cars plans to sell only fully electric vehicles by 2030 and build a battery plant in Europe. It will use the IPO funds to add carmaking capacity to almost double annual sales to 1.2m vehicles by 2025.
"The proceeds raised from the IPO together with our strong balance sheet will secure the funding of our fastest transformer strategy and the delivery of our mid-decade ambitions," said chief executive officer.