Volution Group Q3 revenues grow, FY earnings seen at upper end of expectations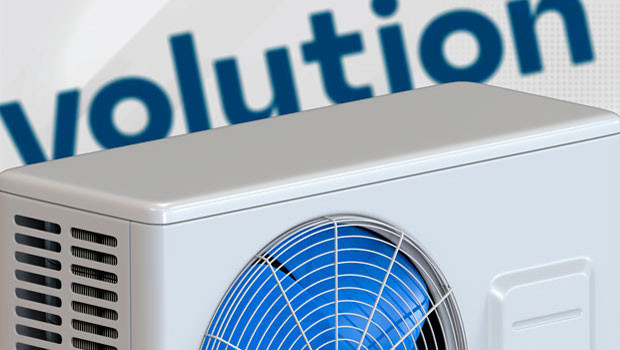 Ventilation equipment manufacturer Volution Group said on Wednesday that it had continued to perform "strongly" through the second half of its trading year, with the company expecting FY earnings to be towards the upper end of market expectations after third-quarter revenues grew 17.6% at constant currency.
Volution stated it had been "particularly encouraged" by UK residential revenues, where growth rates accelerated in the second half, underpinned by "good growth" in new build residential systems and strong public RMI demand. Organic growth accounted for 8.8% of Q3's revenue growth.
The FTSE 250-listed group noted that "unprecedented" industry-wide supply chain disruptions over the last 12-18 months had been mostly offset by its strategy of holding higher levels of inventory on key, long lead time components, as well as extensive work by its product engineering and supply chain teams to broaden its range of supply options. Volution said it continued to deliver "very good levels of customer service" in all three of its geographic regions.
While Volution acknowledged that the macro-economic environment was "uncertain", the firm highlighted that its order books and activity levels, coupled with regulatory and customer focus on improving energy efficiency in buildings, should continue to support demand moving forward, leading it to expect full-year earnings to be towards the upper end of market expectations.
Chief executive Ronnie George said: "We have continued with the strong progress shown in the first half of our financial year through our third quarter.
"Our proactive and early initiatives to manage supply chain and to build inventory during the first half of the year continue to underpin very good levels of customer service and our consistently disciplined approach to managing price has ensured we maintain our strong operating margins."
Reporting by Iain Gilbert at Sharecast.com