Vodafone shares struggle on prospect of dividend cut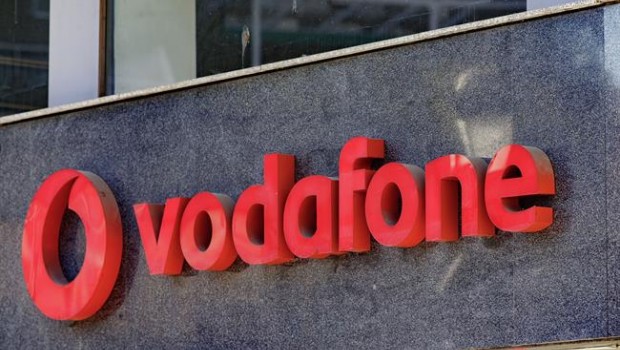 Vodafone's shares fell in morning trading on Monday, as speculation mounted that the mobile phone giant was gearing up to cut its dividend, currently one of the highest in the FTSE 100.
The world's second-biggest mobile operator assured investors in November it would protect the dividend, despite net debt hitting €32bn and the need to invest in expensive next-generation 5G networks.
There had been reports Vodafone was instead looking to sell non-core assets. But it is now thought that its earlier pledge will be reversed and the divided will be cut after all. According to The Sunday Times, Vodafone is set to rein in the payout, which cost it €3.9bn last year, at the annual results on Tuesday.
Shares in Vodafone were down 4% at 133.46p by 1100 BST.
Vodafone's debts soared after it spent £16bn buying Liberty Global's German and Eastern European cable networks a year ago. At the same time, the company needs to compete in expensive auctions for 5G mobile phone airwaves in Germany and Italy, according to The Sunday Times.
Analysts have already priced in a dividend reduction. The Sunday Times and Financial Mail on Sunday cited a survey of investors by JP Morgan, which found that 61% were in favour of a cut.
However, there is no guarantee that Vodafone will definitely press ahead. Last week, BT maintained its dividend despite mounting speculation to the contrary, while Centrica defied expectations on Monday by maintaining its payout, despite seeing "challenging trading conditions".