Vodafone said to have explored Three UK deal; in talks over Iliad tie-up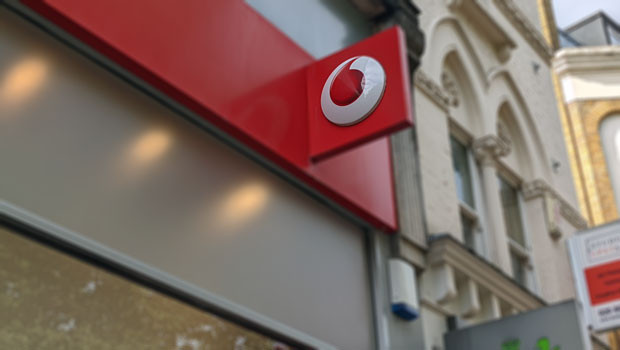 Vodafone has reportedly explored a potential acquisition of rival Three UK and been in talks about a potential merger of its Italian business with Iliad.
According to the Mail on Sunday, Vodafone has approached the Hong Kong owners of Three UK about a merger amid rumours the London-listed telecoms group itself could be a takeover target for a predator.
Vodafone held talks late last year with Asian conglomerate CK Hutchison, the owner of Three UK, about buying its rival, The Mail said.
It also said that Vodafone has entered talks with rival Iliad to strike a deal to merge their businesses in Italy, which could make a €6n (£5bn) telecoms powerhouse. According to Reuters, discussions between Vodafone and Iliad are ongoing and both parties are actively studying ways to clinch a tie-up of their respective businesses.
Sources told Reuters that Iliad, which is launching cable broadband in Italy on 25 January, is working with investment bank Lazard on its strategic plans in Italy.
News of the potential deals comes amid speculation that Vodafone itself could be vulnerable to a bid. The Mail noted that rumours have been circulating that a private equity firm or an American telecoms group is eyeing Vodafone.
At 0950 GMT, the shares were up 5.6% at 124.10p.
Commenting on the Iliad reports, Victoria Scholar, head of investment at Interactive Investor, said: "It is understood that the deal would create combined revenues of nearly €6bn with 36% market penetration.
"This comes as a welcome development for Vodafone shareholders who have been suffering with a 26% slump in the share price since November 2019. Iliad has been exploring ways to expand in Italy either through organic or inorganic growth in order to minimise a pricing war that is creating a race to the bottom and a squeeze on margins."