Vodafone, Rakuten make investments in SpaceMobile venture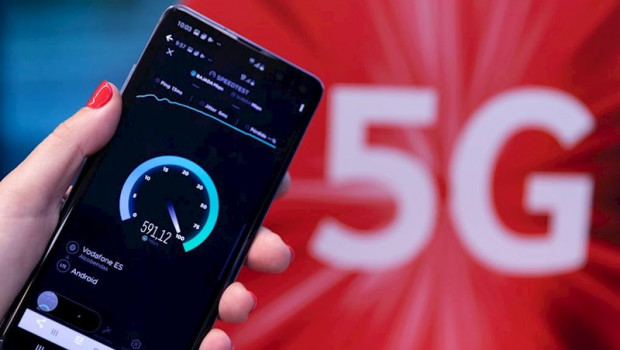 Telecommunications group Vodafone has teamed up with cash-back service Rakuten to invest in a venture aimed at extending mobile coverage using the first mobile broadband network to be broadcast from space.
Vodafone said on Tuesday that SpaceMobile, the low-Earth-orbit, low-latency satellite network from AST & Science, was "uniquely placed" to enhance its European and African networks.
In addition to its investment in AST & Science, Vodafone has agreed to a strategic partnership and will contribute technical, operational and regulatory expertise in support of the global deployment of SpaceMobile.
The network, which will be the first in the world to connect directly to standard smartphones without any need for specialised satellite hardware, will initially offer 4G services to partner networks globally, with 5G delivered in the future.
Following Vodafone and Rakuten's investments into the project, AST & Sciences has raised a total of $128m for the project, with other investors including American Tower, Cisneros and Samsung NEXT.
Vodafone's chief executive said: "At Vodafone, we want to ensure everyone benefits from a digital society - that no-one is left behind.
"We believe SpaceMobile is uniquely placed to provide universal mobile coverage, further enhancing our leading network across Europe and Africa - especially in rural areas and during a natural or humanitarian disaster - for customers on their existing smartphones."