Vodafone narrows loss, hikes earnings guidance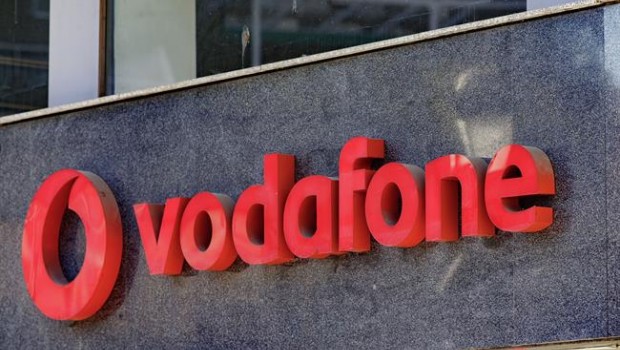 Vodafone on Tuesday reported a drop in interim losses and raised full-year earnings guidance following its July takeover of Liberty Global assets.
The telecoms giant booked a narrowed interim loss before tax of €511m for the six months ended 30 September, down from €2.8bn in the same period last year.
Turnover was flat at €21.9bn, driven by growth in underlying business and a two month contribution from newly-acquired German and Eastern European Liberty Global, which it snapped up for €22bn.
Better trading in South Africa, Spain and Italy, led the company to hike full year adjusted earnings before interest, tax, depreciation and amortisation (EBITDA) guidance from €13.8-14.2bn to €14.8-€15.0bn.
However, the news was not all positive as the company cut its interim dividend by 7% to 4.50 cents per share.
Vodafone also adjusted its free cash flow forecast to "around" €5.4bn, compared with "at least" €5.4bn, after lower cash flows from India and the sale of its operations in New Zealand offset the initial accretion from the Liberty Global acquisition.
The problems in India stem from a Supreme Court ruling concerning the calculation of licence and other regulatory fees, with Vodafone stating that its liability could be at least €3.7bn but may be "substantially higher".
Chief executive Nick Read said: "I am pleased by the speed at which we are executing on the strategic priorities that we announced this time last year. This is reflected in our return to top-line growth in the second quarter, which we expect to build upon in the second half of the year in both Europe and Africa."
Vodafone shares were up by 1.22% at 162.24p at 0807 GMT.