Vodafone in talks to complete Egypt sale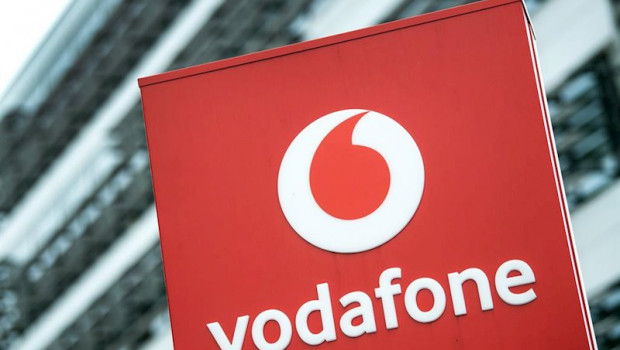 Vodafone said it was in talks to complete the sale of its stake in Vodafone Egypt soon despite the deal agreement elapsing.
The FTSE 100 telecoms company agreed in January to sell its 55% share of the business to Saudi Telecom for $2.39bn. Saudi Telecom has been trying to reduce its offer, according to reports.
The deadline for the sale was extended in July because of delays to due diligence caused by Covid-19 restrictions. Telecom Egypt owns the remaining 45% of the business.
"Despite the expiry of the memorandum of understanding, Vodafone remains in discussion with STC [Saudi Telecom] to finalise the transaction in the near future," Vodafone said. "Vodafone now looks to STC and Telecom Egypt to find a suitable agreement to enable the transaction to close."
Saudi Telecom said its non-binding memorandum of understanding to buy the stake expired without a deal and that it would continue talks with Vodafone, Bloomberg reported.
Vodafone shares rose 0.2% to 110.43p at 08:03 BST.