Vodafone gets EU approval for Liberty Global deal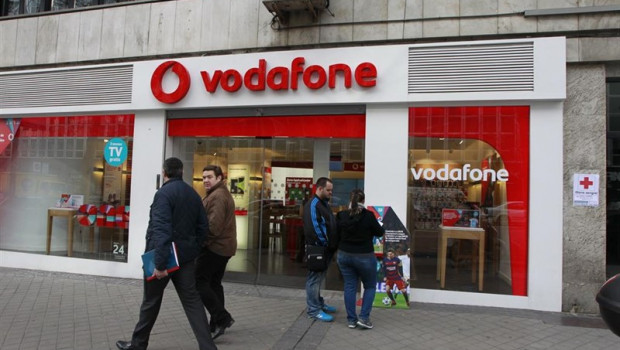 The European Union has approved Vodafone's €18bn bid for Liberty Global's cable networks in Germany and central Europe.
The decision by the European Commission comes after Vodafone offered up some concessions in May and following an in-depth investigation of the proposed deal, which will see Vodafone buy Liberty Global's business in the Czech Republic, Hungary, Romania and Germany.
Commissioner Margrethe Vestager, who is in charge of competition policy, said: "In our modern society access to affordable and good quality broadband and TV services is almost as asked for as running water."
She said the acquisition has been approved "subject to remedies designed to ensure that customers will continue enjoying fair prices, high-quality services and innovative products".
Vodafone welcomed the EU's approval of the deal, which will see it become Europe's leading converged operator, with 116.3 million mobile customers, 24.2m broadband customers and 22.1m TV customers across 13 European countries.
Chief executive officer Nick Read said: "With the European Commission's approval of this transaction, Vodafone transforms into Europe's largest fully-converged communications operator, accelerating innovation through our gigabit networks and bringing greater benefits to millions of customers in Germany, the Czech Republic, Hungary and Romania. This is a significant step toward enabling truly digital societies for our customers."
At 1115 BST, the shares were up 1.3% at 127.70p.