Vodafone names Heineken boss as chairman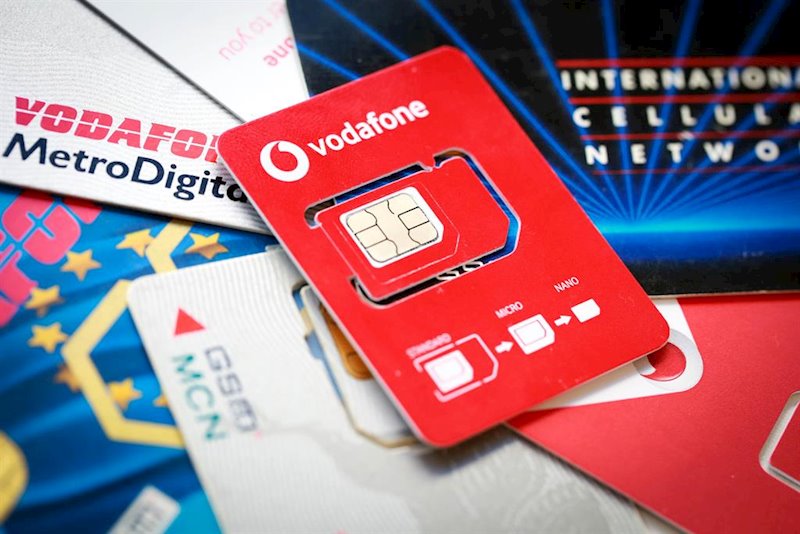 Vodafone has named Jean-Francois Van Boxmeer, chief executive of Heineken, as its next chairman, ending a search that has lasted more than a year.
Van Boxmeer will join the mobile phone company's board at its annual meeting at the end of July and will take over from Gerard Kleisterlee as chairman on 3 November, the company said.
The Heineken veteran has run the world's second-biggest brewer since 2005 and will hand over to his successor in June. Vodafone said Heineken's share price almost tripled under Van Boxmeer's leadership and that he made the company a global organisation through acquisitions and organic growth.
Vodafone started its search for a new chairman in April 2019 as Kleisterlee approached the nine-year limit for chairmen under corporate governance standards.
Kleisterlee said: "Today's announcement is the culmination of a succession planning process which the board initiated last year. Jean-Francois is a very experienced businessman, with an in-depth knowledge of our geographic regions and he brings very strong sales and customer focus."
Van Boxmeer, who is Belgian, joined Heineken in 1984 as a trainee and spent nine years in Africa before holding posts in Poland and Italy. He joined the brewer's executive board in 2001. He has been an independent director of snack company Mondelez International since 2010.
He said: "Vodafone has a unique role to play in enabling the digital society and the vital importance of technology and communications in our daily lives has been sharply brought into focus through recent events."