Germany raises €6.5bn in 5G auction as operators complain over price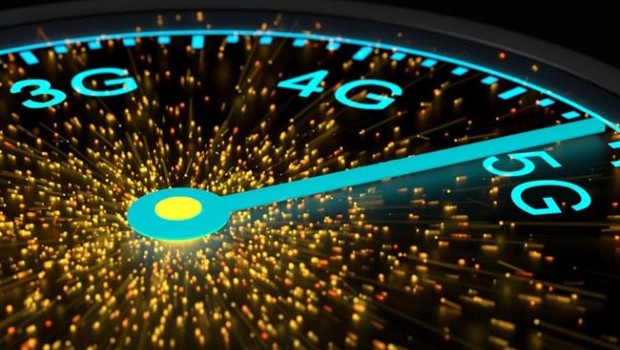 Germany raised a higher-than-expected total of €6.55bn (£5.84bn) from an epic 5G mobile spectrum auction that left operators fuming about the prices they paid.
After a 52 day auction that saw 497 rounds of bidding for the 41 blocks on offer, network operators said the high cost would prevent them from investing in future networks.
Vodafone's Germany chief executive Hannes Ametsreiter said the would be a "disaster for Germany". The company paid €1.88bn (£1.67bn).
"I'm very unhappy about how long the process took and the high price that we as bidders must pay," he told the Westdeutsche Allgemeine Zeitung newspaper.
"Germany is losing valuable time in the digital stakes. In Europe, we won't be among the first to launch 5G services."
The other successful bidders were Deutsche Telekom, which paid €2.2bn, Telefónica €1.4bn and fourth operator Drillisch €1.1bn. Original total estimates for the auction were €3bn - €5bn.
Deutsche Telekom said the auction had left a "bitter taste" among operators.
"The network rollout in Germany has suffered a significant setback. The price could have been much lower. Once again, the spectrum in Germany is much more expensive than in other countries. Network operators now lack the money to expand their networks," the company said in a statement.