Vivo Energy to exceed previous forecasts as it opens more sites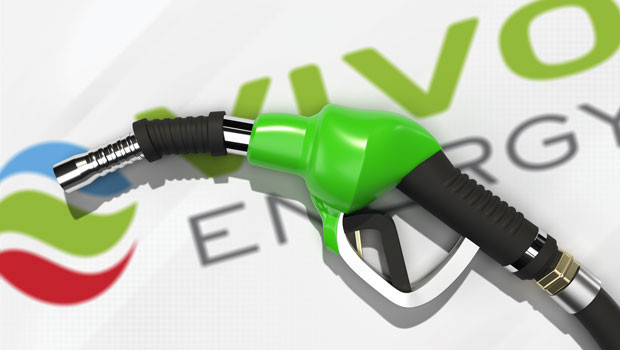 Africa-focussed fuel and lubricant retailer Vivo Energy reported a 4% improvement in gross cash profit year-on-year for its third quarter on Thursday, to $195m (£141.37m), as strong site openings saw it raise its forecasts.
The FTSE 250 company said group volumes rose 3% on the year, and by 6% when excluding the impact of the end of a large low‑margin commercial supply contract in the third quarter of last year.
Retail volumes were up 6%, which Vivo said were supported by increasing mobility and "excellent" site roll-out progress.
Commercial volumes, meanwhile, were down 1%, although it noted that aviation and marine volumes improved.
Lubricants delivered another solid quarter, with 9% volume growth, while Vivo's unit margins remained strong at $76 per 1,000 litres.
"We are delighted to deliver another strong quarter with the business maintaining its momentum," said chief executive officer Christian Chammas.
"Volumes continued to improve, and together with strong unit margins, led to gross cash profit of $195m, ahead of the third quarters of both 2020 and 2019.
"Performance has been driven by retail, with our accelerated site rollout supporting the volume recovery, despite the remaining mobility restrictions."
Chammas said that having delivered 114 net new sites so far this year, Vivo now expected to exceed the top of its previous guidance range by more than 20%, by adding between 130 and 140 net new sites in 2021.
"Due to the opportunities in our markets, we are aiming to maintain this new level of site openings in 2022.
"We believe there is significant long-term potential in our markets and will continue to invest to grow our fuel and non‑fuel offerings to meet this demand whilst broadening our product mix to provide long-term benefits to our customers and our broader stakeholders."