Vivo energy CFO resigns, takes job at Aston Martin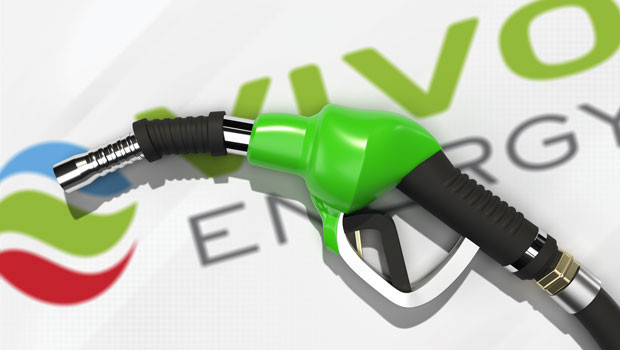 Fuels and lubricants retailer Vivo Energy revealed on Friday that Doug Lafferty had resigned in order to take up the role of chief financial officer over at world-renowned carmaker Aston Martin Lagonda.
Vivo said Lafferty will remain a director of the company until he leaves, which will be no later than 13 July, and added that the search for a new CFO was already underway.
Prior to joining Vivo Energy, Lafferty spent three years as CFO for Williams Grand Prix Holdings and 16 years in "a wide range of senior finance and leadership roles" at British American Tobacco.
Lafferty said: "This is an exciting time to join Aston Martin, with the company establishing a stunning product pipeline, a renewed culture of operational excellence and a world-class leadership team."