Virgin Money UK yet to see 'significant' increase in credit losses due to pandemic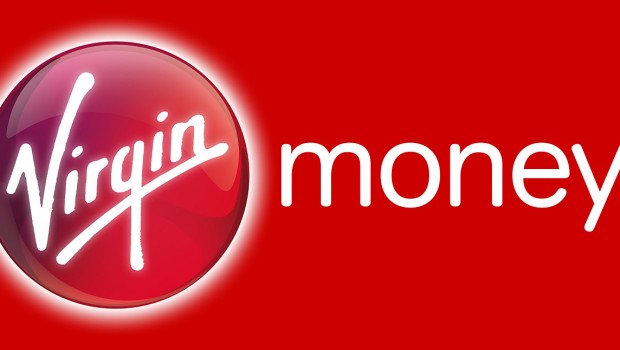 Virgin Money UK reported a decline in net interest margins during the third quarter of its financial year, even as its deposits and business loans continued growing.
Yet "significant" specific provisions or credit losses as a result of the Covid-19 pandemic had yet to materialise, thanks to the government's help.
That was despite the lender having accounted for the risk of possibly greater downside risks to the economy.
"We know that things may yet get more difficult for many of our customers, but we are determined to continue to support their needs where we can and to fulfil our role in the economic recovery," said the group's chief executive officer, David Duffy.
On a nine-month annualised basis, the group's net interest margin fell from 162 basis points at the half point way of the year to 157 basis points, and from 163bp in the second quarter to 147bp as Bank cut the base rate.
The reduction in Bank Rate resulted in the typical mismatch between asset and deposit pricing, the lender explained.
Furthermore, on the back of lower spending during the lockdown, customer deposits jumped by 4.8% to £67.7bn, with businesses also choosing to maintain higher levels of liquidity.
In parallel, reduced home purchases led to the mortgage portfolio shrinking by 1.0% to £58.9bn.
Nevertheless, management continued to anticipate improved margins in the final quarter of 2020, reiterating guidance for full-year NIM of 155-160bp.
And while personal lending fell by 2.7% to £5.2bn over the three months to 30 June, business lending picked up 5.7% to £8.8bn, driven by "significant demand for the Government backed lending schemes".
Total balance sheet credit provisions meanwhile rose from £542m at the end of the first half to £584m as Virgin Money updated its economic forecasts to incorporate more "cautious" economic scenarios as provided by Oxford Economics.
Its macroeconomic forecasts were based on a weighted average of three economic scenarios, envisaging a 30% chance of an economic recovery , a 30% chance of a "pandemic shock" and 40% odds of sustained downside, respectively.
Under the first scenario, UK gross domestic product wuld shrink by about 8% in 2020 and then recover from 2021 onwards, while under a pandemic shock scenario GDP would drop by 13%, unemployment would peak at about 10% and house prices would fall by approximately a quarter from peak to trough.
The Pandemic Sustained Downside scenario foresaw a similar shock but followed by a "much" slower recovery, including for jobs and house prices.
Virgin Money UK's common equity Tier 1 capital ratio increased by 30bp to 13.3%, mainly thanks to the regulator's decision to make allowance for the need to also support "larger exposures".