Virgin Money promotes David Bennett to chairman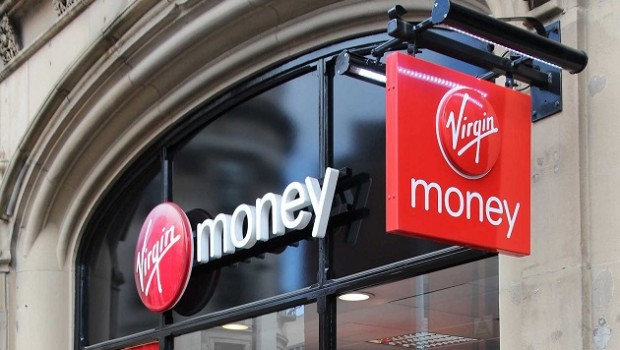 Virgin Money said on Monday that it has promoted deputy chairman David Bennett to the role of chairman.
The company had announced in January that Jim Pettigrew was planning to retire once a successor was found and following an orderly handover.
Bennett has been deputy chairman and a non-executive director since October 2015 and senior independent director since January 2017. He will become chair of the board of directors and chair of the Governance and Nomination Committee on 6 May, a day after Pettigrew's retirement.
Chief executive David Duffy said: "I am very pleased that someone with David's extensive banking experience and deep understanding of our business will succeed Jim as chairman. I look forward to working with David as we support our customers, colleagues and communities through the current situation and in time return to executing our strategy and our ambition to disrupt the status quo."