Virgin Money makes development director interim CFO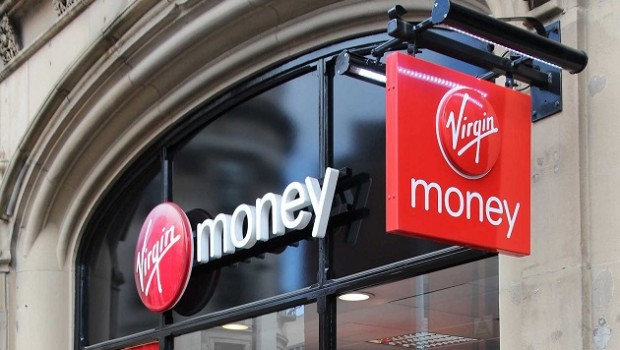 Virgin Money has appointed its corporate development director as interim chief financial officer as current CFO Ian Smith prepares to leave the bank.
Enda Johnson will take over as stand-in CFO on 15 October for Smith, who resigned in January. The bank said it was still looking for a permanent finance chief and that Johnson would not join the board.
Smith had been due to leave the FTSE 250 company on a date after its interim results in May to take up a job overseas. He has been CFO for six years and will join Finland's Nordea on 24 October.
Virgin Money said Johnson had been a member of its group executive team since 2016 and his jobs had included strategy, corporate finance, financial planning and investor relations. He will take over from Smith after a two-week handover.
Chief Executive David Duffy said: "Enda's broad banking experience and deep knowledge of our business make him a strong appointment as our interim CFO, providing continuity while we continue our search for a permanent CFO."
Virgin Money's new finance chief will have to deal with a UK economy hit by the Covid-19 pandemic and with the end of the Brexit transition looming at the end of 2020. The bank said in July that specific provisions or credit losses had not occurred so far in the crisis mainly because of government help, which is now being wound down.