Virgin Money finance chief Ian Smith resigns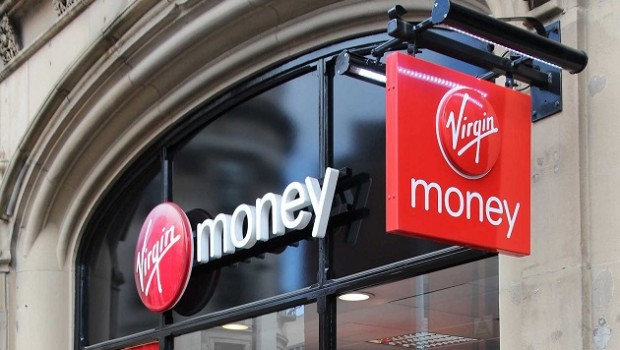 Virgin Money is looking for a new finance chief after Ian Smith resigned to take up a job overseas.
The bank said it had started its search for a new chief financial officer and that Smith would stay on until after the company's interim results in May.
Smith has been CFO for six years, first at CYBG and then with the combined group after the owner of Clydesdale and Yorkshire banks bought Virgin Money in 2018. He also helped oversee CYBG's demerger from National Australia Bank in 2016.
Chief executive David Duffy said: "Ian has been our CFO since 2014 and has been a valued member of the board and my leadership team through the separation from National Australia Bank, transformation of CYBG PLC following its IPO, and acquisition of Virgin Money. I thank Ian for his hard work and dedication during this period, and I wish him all the very best for the future."
Smith will leave Virgin Money grappling with what it described as a competitive market amid continuing Brexit uncertainty. The company is also looking for a new chairman after Jim Pettigrew announced his decision to retire by September 2021.
Virgin Money shares fell 1.1% to 177.25p at 0907 GMT.