Virgin Money doubles profits as impairment charges plunge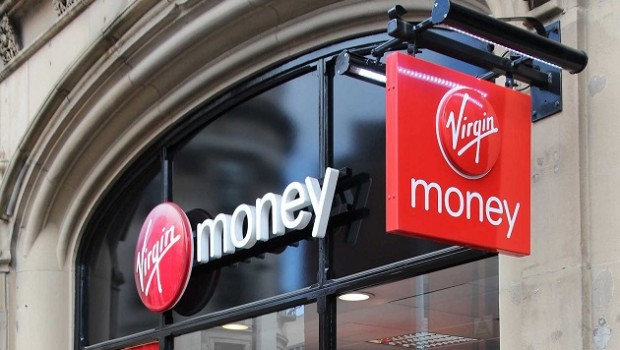 Virgin Money said first-half profit more than doubled as Covid-19 impairment charges tumbled and the bank signalled a cautiously optimistic outlook driven by Britain's Covid vaccination programme.
The company on Wednesday said underlying pre-tax profits came in at £245m from £120m a year ago, with a return to statutory profit before tax of £72m and impairment charge of £38m, a significant reduction from £232m.
Underlying operating income fell 9% to £743m.
"We are cautiously optimistic about the improving outlook as the impact of the vaccination programme in the UK delivers positive revisions to economic expectations," said chief executive David Duffy.
The net interest margin, the difference between loan and savings rates, fell to 1.56% from 1.62%. Virgin Money said it expected a full-year net interest margin, of around 1.60%.
Underlying operating expenses were expected to be about £890m, reflecting the impact of Covid-19 restrictions.
"Lending volumes remained broadly stable as we deliberately managed our portfolios carefully through an uncertain period, focusing on customer support, loan quality and delivering the improved returns that will drive long-term profitable growth," the bank said.
"Deposit balances increased 1.5%, driven by growth in lower-cost relationship deposit balances which increased 12% in the period."