Virgin Media-O2 merger gets provisional approval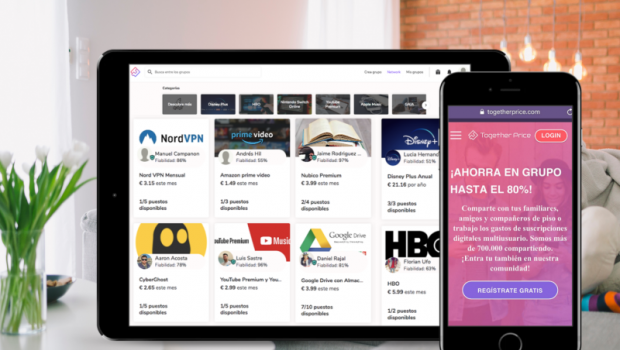 The UK's competition watchdog has given provisional clearance to the £31bn merger of Virgin Media and O2 after deciding it was unlikely to lead to a worse deal for consumers.
The Competition and Markets Authority launched an in-depth investigation of the companies' merger in December. It said it was concerned the combined group would charge more to other mobile network operators such as Vodafone and Three or provide a worse service, ultimately harming consumers.
On Wednesday the CMA said competition was unlikely to be harmed by the deal because Virgin would have trouble increasing costs for other operators and there are other companies, including BT, offering the same leased-line services. O2 will also face competition from other providers, prompting it to keep its service competitive, the CMA added.
Martin Coleman, who chaired the CMA inquiry panel, said: "Given the impact this deal could have in the UK, we needed to scrutinise this merger closely. A thorough analysis of the evidence gathered during our phase 2 investigation has shown that the deal is unlikely to lead to higher prices or a reduced quality of mobile services - meaning customers should continue to benefit from strong competition."
The CMA was not concerned about overlapping retail services such as mobile because Virgin, which is mainly a broadband provider, has a small mobile unit. The regulator concentrated its investigation on wholesale services provided by the companies.
Virgin Media and O2 announced their merger in May 2020. The 50:50 deal values Telefonica's O2 at £12.7bn and Liberty Global's Virgin Media at £18.7bn.