Victrex bolsters green credentials as it joins SBTi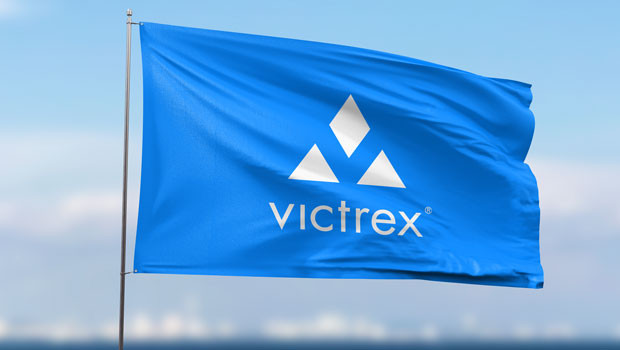 Victrex announced a commitment to the green-focussed 'Science Based Target initiative' (SBTi) on Thursday, which it said was in addition to its 2030 'carbon net zero' goal.
The FTSE 250 polymer technology company said that as part of its commitment to SBTi, it had joined the 'Business Ambition for 1.5 degrees Celsius' campaign, which was aiming to halve global emissions by 2030.
It said its commitment followed on from its enhanced environmental, social and governance (ESG) strategy, launched in 2020, which included its 2030 net zero goal, as well as targets relating to minimising the use of resources including energy, water and waste.
The company's ESG goals also included increasing the proportion of sustainable products as a percentage of its portfolio, and enhancing its programme on diversity and inclusion, and social responsibility.
"This is further evidence of Victrex's strong and long-term ESG commitment and the positive impact we are seeking to make to the environment and society," said chief executive officer Jakob Sigurdsson.
"Our commitment to a science-based target for emissions is in line with climate science and also builds on the role our materials have played over many years in helping to bring environmental and societal benefit in a number of end markets.
"This includes supporting light-weighting and carbon dioxide reduction in aerospace and automotive, and clinical benefit in medical."