Viaro buys RockRose for £248m in cash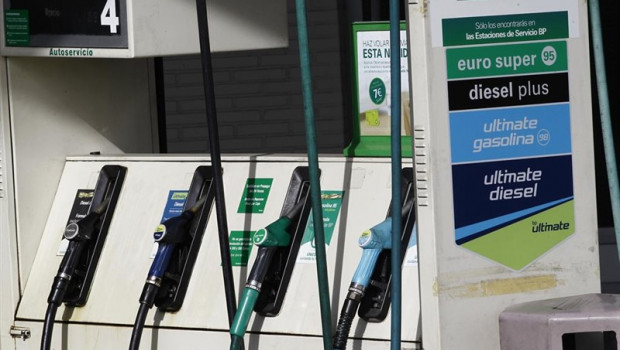 Viaro Energy has agreed to buy RockRose Energy for almost £248m in cash.
RockRose shareholders will receive £18.50 for each of their shares. The price is 64% higher than RockRose's closing share price on 3 July and a 91% premium to the company's average share price over the past three months.
The deal values the oil and gas and infrastructure company at £247.6m and has been recommended by the company's board. The directors and senior managers, who own about a third of the company, have irrevocably agreed to support the deal.
RockRose shares rose 62% to £18.31.13 at 08:43 BST. The company was founded in 2015 and floated in January 2016 valuing its shares at 50p each and the company at £5m. Its value soared as it made a series of acquisitions and peaked at about £22 a share in early January 2020 before the coronavirus-induced oil price crash.
Andrew Austin, executive chairman of RockRose, said: "After careful reflection, the board of RockRose has concluded that accepting this offer is firmly in the best interests of our shareholders. It has been an exciting journey since RockRose was founded five years ago. However, for the benefit of all stakeholders, now is the time to move on and allow RockRose to continue to flourish with new backers."
Viaro, a privately owned energy trader and logistics company, said buying RockRose would allow it to expand in the waters around the UK known as the UK Continental Shelf. RockRose's senior management team will stay on under its new owners.