Vesuvius profits rise as markets recover; deliveries to Russia halted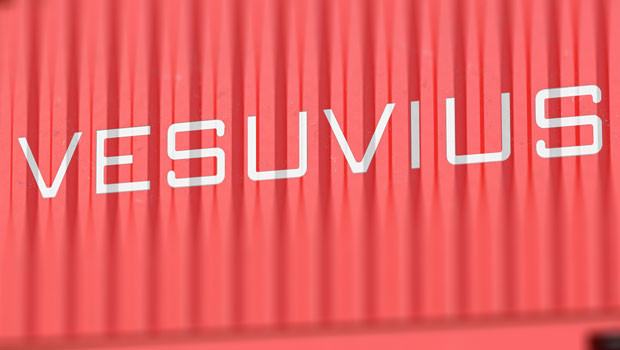 Molten metal flow engineering company Vesuvius reported a rise in profits and revenues for 2021 amid a general market recovery, as it said it had suspended deliveries to Russian customers.
In the year to 31 December, pre-tax profit was up 98% at £127.6m, on revenue of £1.6bn, up 13% on 2020, or 18% on an underlying basis. Vesuvius put the revenue increase down to a general market recovery and market share gains in the flow control and foundry divisions, where sales increased on an underlying basis by 21% and 20%, respectively.
The company proposed a final dividend of 15p a share, taking the total dividend to 21.1p, up 22% on the year.
Chief executive Patrick Andre said: "Both our end markets of steel and foundry remain positively oriented at the start of 2022. In 2021, Vesuvius demonstrated its ability to successfully pass-through cost inflation through price increases and will continue to do so in 2022, as necessary.
"Strategic R&D and capacity investments are proceeding as planned and will support market share gains going forward. While we remain concerned about the potential direct and indirect impacts of recent geopolitical events, which have led us to suspend our deliveries to Russian customers for the duration of hostilities, we are nevertheless confident that the group will deliver a significant improvement in financial performance in 2022."